Palmerton American Legion Post 269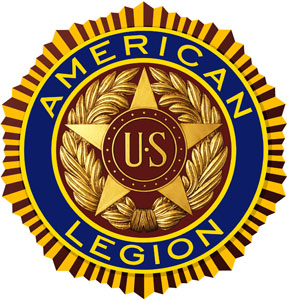 Our Mission: To uphold and defend the Constitution of the United States; to maintain law and order; to foster and perpetuate a one hundred percent Americanism; to preserve the memories and incidents of our associations in the Great Wars; to inculcate a sense of individual obligation to the community, state and nation; to promote peace and good will on earth; to safeguard and transmit to Posterity the principles of justice, freedom and democracy; to consecrate and sanctify our comrade ship by our devotion to mutual helpfulness.

Meetings are held the 4th Tuesday of the month at 7:30 p.m.
The Palmerton VFW, 2020 Forest Inn Rd. Palmerton

Membership: $25.00, first year is free.
Contact Ed for eligibility dates and more info.
Palmerton Veterans of Foreign Wars Post 7134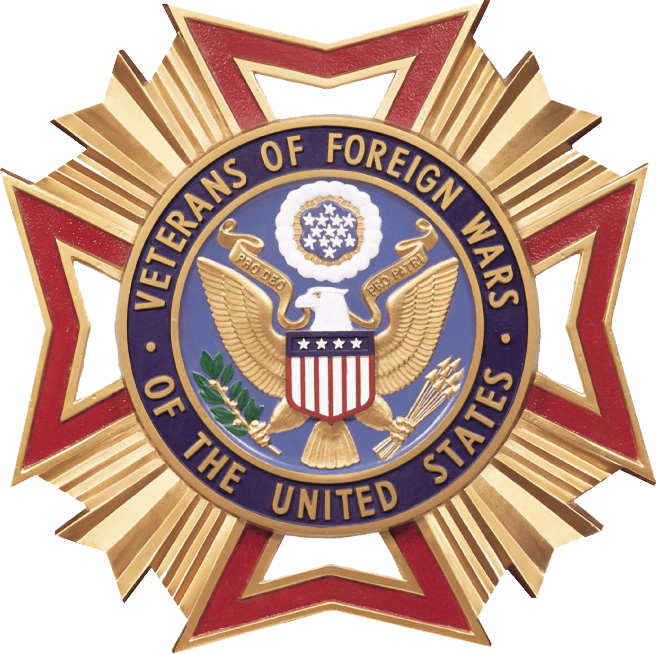 Our Mission: The Veterans of Foreign Wars has a rich tradition in enhancing the lives of millions through its community service programs and special projects. From providing free phone cards to our nation's active-duty military personnel to raising money for the World War II memorial, the VFW is there, "honoring the dead by helping the living."

Meetings are held the 2nd Monday of the month at 7:00 p.m.
2020 Forest Inn Rd. Palmerton